What is Branding for an Artist?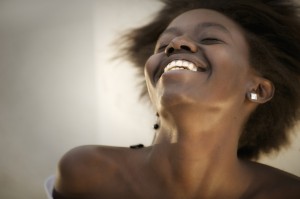 Branding is a specialized field that sets the foundation for Marketing. In the fast-paced, cyber-centric world of today, the art of marketing evolves rapidly. Artist Branding is a unique area of marketing that is simultaneously difficult, exciting and complex.
How do we define an artist's BRAND ?  An Artist's product is his/her FINGERPRINT. A unique, individual mark that is a blend of personality, craft, education, life experience, talent and ambition.
Artist Branding is not merely to create a facebook page, post a few comments, like a few friends and build a network of likes, tweets, pins and hashtags. Artist Branding is about developing and honing your craft as an artist, and showcasing your instrument effectively. It is as much about who you are, what you stand for, what you believe in and why you exist as it is about how the world perceives you. What makes you unique is how you have blended your craft, education and training with your own personality. Your BRAND is how you have filtered what you learned through your personality. This is what makes Artist Branding so special and challenging.
Artist Branding at Imagisti means that you have a team of people to help you see what you've already got and make the most of it. We want to help you define the thing that makes you special as an artist.   The Imagisti Creative Studio strives to be a hub, a safe haven for young, talented and ambitious artists who are serious about perfecting their craft and showcasing their talent in the most efficient, honest and effective manner possible. Our team of working artists will help you to fine-tune your marketing approach and turn your Brand into who you really are as an Artist.
Take a look at the Imagisti Studio Packages here and call us, make an appointment and drop by.
Artist Branding Information request form